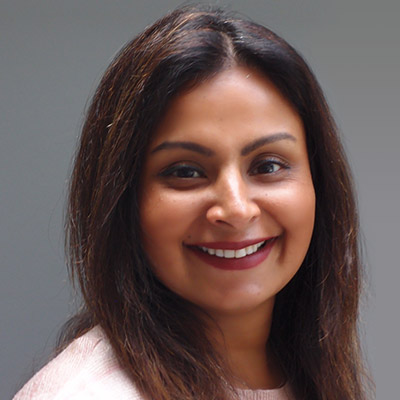 Sunitha John
Director & Founder
Sunitha has been engaged within the Education sector for more than 25 years as a Teacher of English, as well as an Education Consultant. Sunitha is extremely experienced in servicing the growing demand for placements within the British education system.
She has worked as Head of English at Wetherby Preparatory School and was also Deputy Head at Portland Place School. Sunitha still teaches English and is looking at completing her PhD in the near future.
She is passionate about children's education, believing that every child has the ability to learn and should be given the opportunity to excel through their natural thirst for knowledge.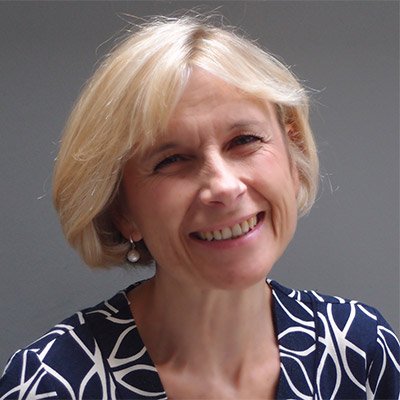 Gilly McCarthy
Executive Assistant
Gilly has over 15 years' experience working as a senior Personal Assistant in various sectors such as banking, advertising and tv sponsorship before joining Sunitha at London Scholars.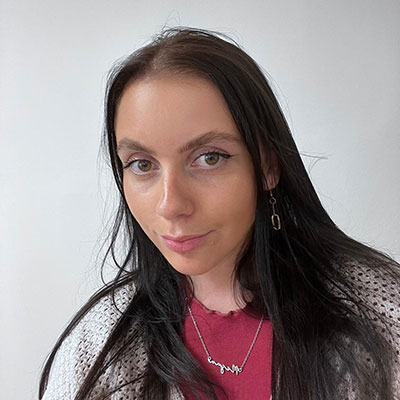 Megan Whooley
I recently graduated in History (BA) with a 2:1 from the University of Sussex. I have experience working in Administrative roles as well as many years in hospitality.
Email:
meganwhooley@londonscholars.co.uk
London Scholars offers meetings and support literature in native language for both Russian and Chinese families on request. 
We only recruit teachers who have a genuine passion for their chosen subjects, that are academically accomplished and inspiring. Our aims are to ensure a perfect match in terms of the interpersonal relationship between pupil and teacher, we believe the right chemistry produces the desired results.
Our teachers are able to tailor their approach to ensure pupil potential is reached and we have successfully achieved this with numerous families, we understand the significant impact the right teacher can have on a child's educational needs.
Our tutors have all worked extensively in the private education system; they are able to teach children ranging from 4 to 18 years of age, working to ensure they;
• Treat each child as an individual and with respect, tailoring teaching content and style to suit the individual pupil and learning style.
• Build confidence and grow understanding by allowing the room to question and make mistakes, without the judgement of peers, no question is ever a stupid one.
• Promote open and honest communications for pupil and parents, providing the family guidance as and when it is needed.
OUR ETHOS
London Scholars is an education consultancy which, by means of rigorous recruiting practice, appoints only highly experienced professional teachers and tutors who are each committed to:
Facilitating a safe, caring, supportive and good-humoured learning environment.
Respecting every child, as an individual, with fairness and propriety.
Promoting and nurturing academic rigour and a life-long enthusiasm for learning.
Developing a child's strengths allowing their full potential to be reached.
Encouraging personal as well as academic development.
Preparing each child for successful entry into the right school, at the right time.
Valuing parents as partners in the education process.
Contact
If you would like more information or to arrange an initial consultation, please contact:
E-mail:  info@londonscholars.co.uk
Phone number: 020 3475 9850
Address:
London Scholars
Unit 22.1 Coda Studios
189, Munster Road
London
SW6 6AW